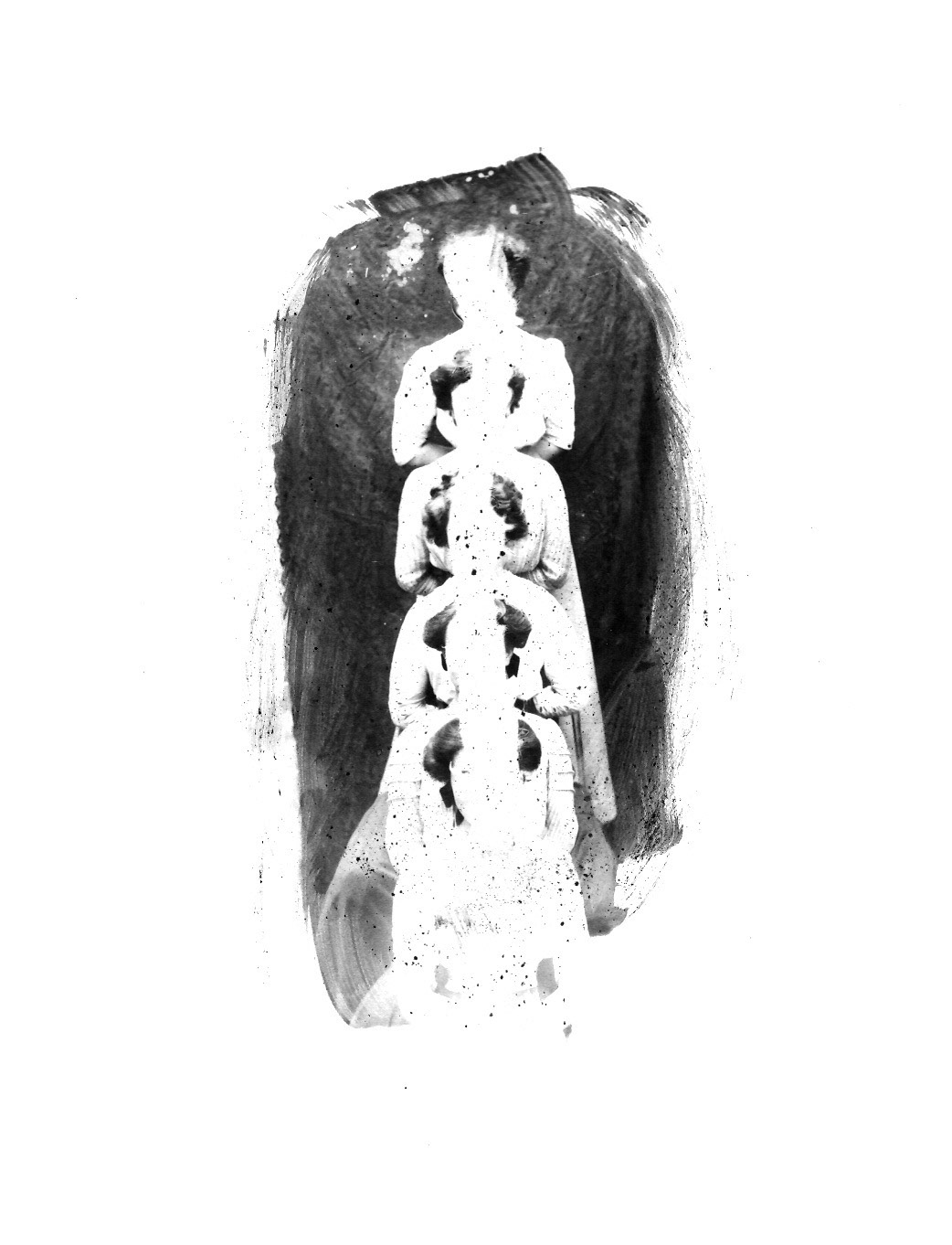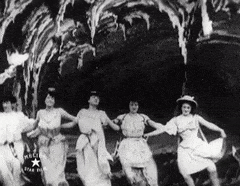 The photographic serie called Aponyme  is the contraction of "anonyme" (anonymous) and "´éponyme" (eponym) in French.
The starting point is the purchase of old negatives on glass plates. These models are 5 unknowns. Only the date is revealed on an old paper. 1903.
These people, five sisters, these anonymous ... we will certainly never be able to identify them. So, through the series Aponyme, I wanted to make them travel and carry them in the present with me. The explosive and artistic representation of the development is voluntary. Move away from the photo to make the work more plastic, more aesthetic and especially unique.
This project is primarily a meeting; that of a photographer of the present and of those models of the past.
The inexorable proof that the image captures the time.